Benefits Of In-studio Photography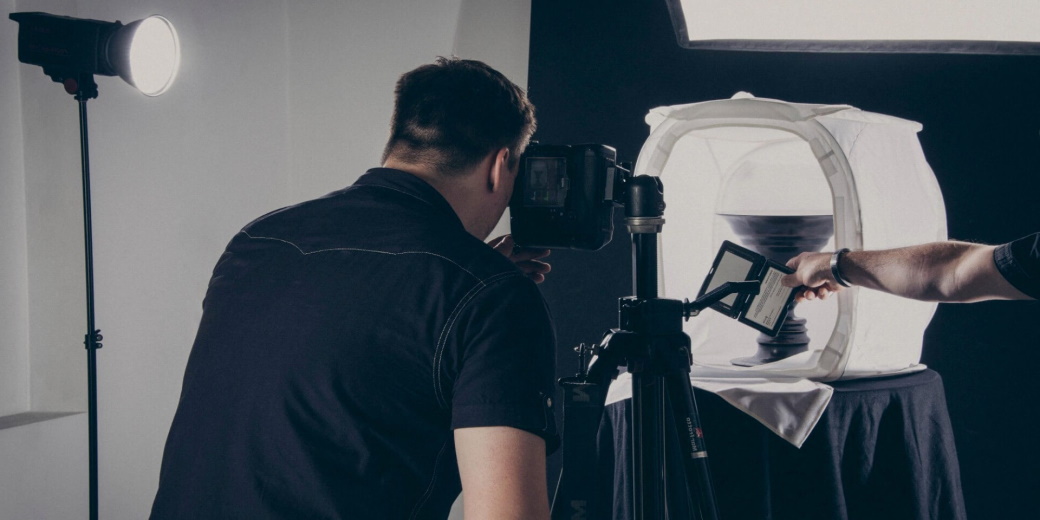 Are you considering taking professional photos? Are you trying to decide between an in-studio photography session or a more natural outdoor setting? In-studio photography can offer many benefits, making it a great choice for capturing memories and expressing yourself.
Fewer unpleasant surprises
The main advantage of working in the studio is complete control over everything. You can change lighting schemes, use any props, add and change backgrounds, use color filters, and more. It is the main difference from street shooting when a lot depends on the weather, which can never be predicted with 100% probability. Outdoors, a windy, rainy, or too bright sunny day can make your job much more difficult. In addition, people passing by or other annoying factors that will affect the performance of your models can interfere. You can take as much time as you need in the studio to create the desired effect.
Lighting control
In outdoor photography, many factors may influence the quality of light: time of day, weather, smog in the air, and other conditions. But in a studio setting, you have total control over lighting conditions. So first, create any lighting you need to get the desired effect. Then, you decide what will be best for your project: soft light, hard light, frontal, or backlighting.
No interference
When you rent a studio, you can choose who comes in. It means it will be private for you and any models or clients. You won't have to worry about anyone else bothering you, so getting all your work done will be easier.
Cost efficiency
Renting a studio can save you money in the long run. Since you don't need to worry about changing locations or renting additional equipment, you can keep your overhead costs low and focus more on creativity. In addition, there are usually no fixed rates for studio rentals, so that you can negotiate a good deal.
Networking opportunities
Another non-obvious plus of the rental option is the prospect of networking. Many photo studios gather on their territory photographers, videographers, producers, directors, models, business owners, makeup artists, and other interesting people whose contacts may be useful to you in the future. You will have many opportunities to make useful contacts that will lead to new orders or cooperation with representatives of various industries.
Customer comfort
One of the key advantages of a photo studio is access to the most comfortable space for work. Most studios have air conditioning, comfortable furniture, pleasant music, coffee, and tea. As a result, your clients will be comfortable during the shooting, contributing to the overall pleasant impression and the desire to use your services again.
Time-saving
When you go to a professional photography studio, many things will already be set up for you. The lights will be ready, and the backgrounds for pictures will be in the right place. There could also be props that match your theme. You don't need to bring or take away any extra equipment. You can save a lot of valuable time and energy.