Style And Fashion Of The 80s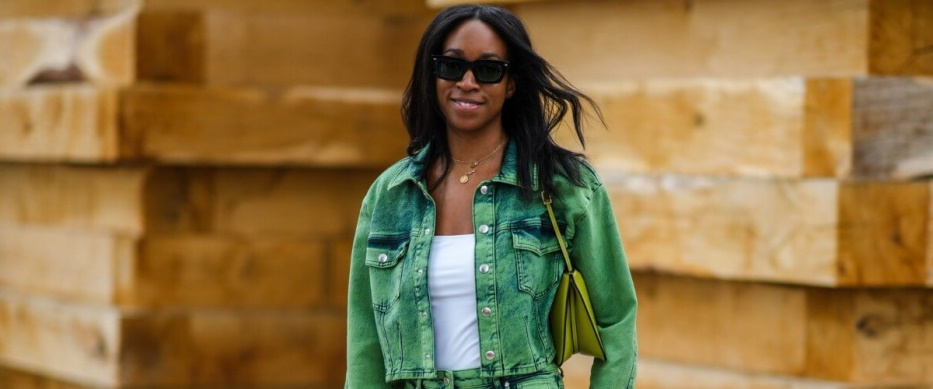 Regarding fashion and style, the 80s is certainly a decade that has made its mark. Whether you're partial to the big hair-dos or baggy acid-wash jeans, this was an era of color, creativity, and original styles. From neon leg warmers and banging soundtracks from some of the biggest pop stars, this iconic time looked enchanting for everyone! Today's post will look back at what made this such an influential period in fashion history.
Denim Vests
Girls sometimes do not like to wear vests because they think it looks too much like a cowboy. But the great thing about vests is that they can make any look more interesting. You can wear them with pretty summer dresses or skirts and still look very nice. The 80s-style vests were typically made of thick, heavy denim with many pockets and fringe detailing. These are perfect for layering over T-shirts in the summertime and look great when paired with shorts or jeans!
Leg Warmers
No 80s fashion list would be complete without a mention of leg warmers. These were hugely popular and a great way to add color and fun to an outfit. Leg warmers were typically worn with short skirts or shorts paired with colorful tights or leggings, creating a quirky and stylish look.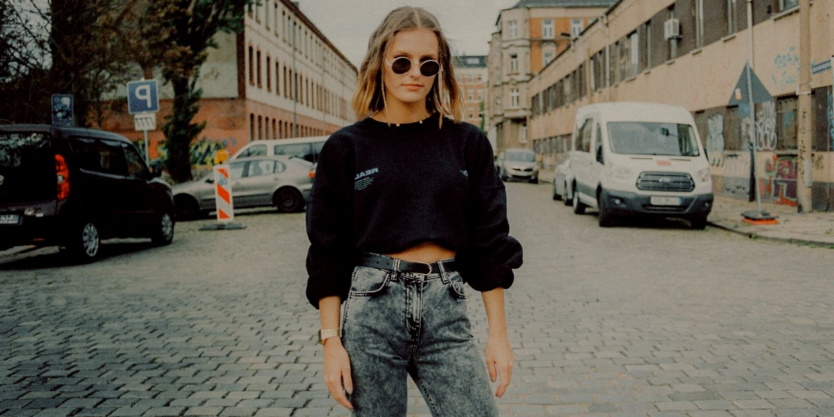 Bright Colors & Layers
One thing is certain; the 80s had a penchant for bright colors. Bold shades such as neon pink, green, yellow, and blue could be seen all over the place in this era of fashion. Layering was also key, creating contrast with different textures and patterns, often topped off with large statement jewelry pieces – always worn in abundance!
Sweatshirts
Sweatshirts are popular again, just like in the 1980s. They look great with skinny pants. Make sure to get one made of thin fabric that is hip-length so that it won't be too bulky around your waist. Also, the bottom should have a wider line so you can show some skin. The 80s fashion also had some fun designs on sweatshirts, like cartoon characters or logos.
Graphic Tees
Graphic tees were a major part of the 80s fashion scene. They were often loud and colorful and featured iconic characters, movie quotes, and logos from your favorite bands. They look great paired with jeans or a skirt and can be dressed up or down depending on the occasion.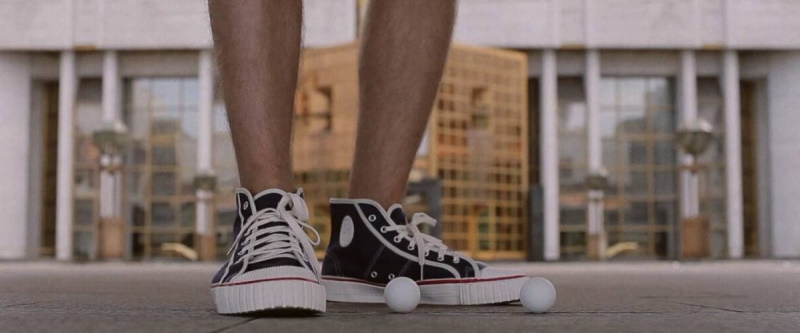 Tight Jeans
Jeans could not be left out of an 80s fashion list. Baggy jeans were popular, but it was also fashionable to wear tight jeans. Skinny jeans became quite popular in the late 80s, and they've still considered a fashion staple today. The key to wearing them right is finding a pair that fits well and pairs nicely with the rest of your outfit.
High-top Sneakers
High-top sneakers were a popular choice for footwear in the 80s. They look great with jeans or shorts and add a fun, retro vibe to any outfit. These days they come in many different styles and colors, so it's easy to find a pair that suits your style.
Overall, the 80s was a time of fashion experimentation and creativity. From neon leg warmers to statement jewelry and bold colors, the 80s was an era where people felt free to express themselves through their style choices. Although it's been decades since this iconic period in fashion history, its influence can still be seen today.